The professional association for the Pakistan pest management Association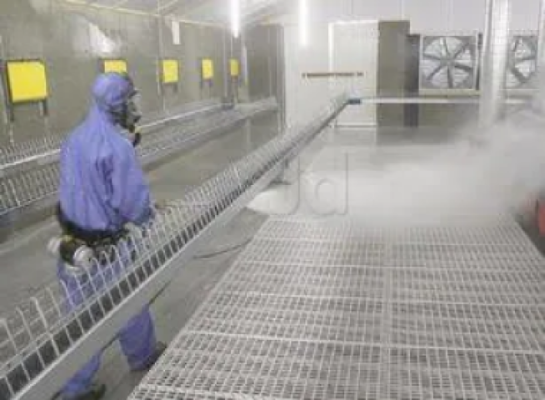 PPMA offers environmentally-friendly and safe solutions as part of our pest control treatment program
PPMA Members will work with you to determine how often you will require pest control services
PPMA'S Professionals  will thoroughly inspect the interior and exterior of your property. They will search for pest causes and evidence and identify areas where they see the potential for future pest issues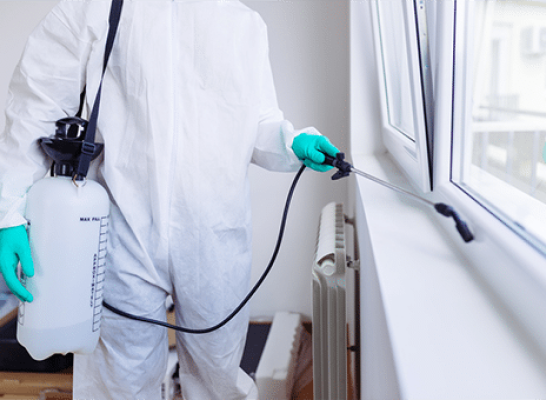 You can remain present during and after treatment, as long as you follow the procedural post application information provided by the Service Specialist and the service repor
PPMA offers environmentally-friendly and safe solutions as part of our pest control treatment program
The number of treatments required may be greater than one, depending on the extent of the pest infestation.  After the initial treatment, it is normal to experience insect activity for up to two weeks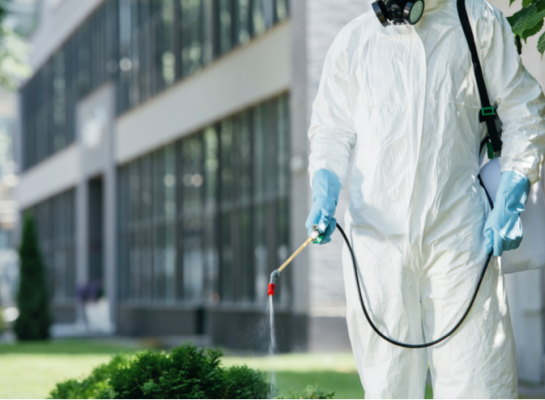 PPMA believe in integrity and quality service. We will do our absolute best to make sure that you are happy with the quality and results of your service
With over a 20 years of experience, you can have absolute confidence in PPMA. In addition to intensive employee training programs for Orkin Commercial Pros, we use a proven standard approach to help make sure we're always one step ahead of pest problems.
PPMA's licensed experts will always want to do a thorough inspection of your commercial unit, identify problems and treat, as needed. 
The Pakistan Pest Management Association (PPMA) was established in 2012.
Since the inception of the country, the Pest management remained neglected. The Departments like Health, Agriculture, Food and even the Environment Control Ministries did not show any interest and remained unconcerned. The Pest Management remained at the mercy of non-professionals who used Dangerous Chemicals thereby endangering the lives of citizens and livestock.
A group of professionals conceived the idea of forming Pakistan Pest Management Association (PPMA) so that the Pest affairs can be run in an institutionalized manner, giving protection to Public Health, Food, Property and Environment. Therefore, in 2015 PPMA was registered with the government as State Legislators and Regulatory Agencies.
We Provide The Best protection to Public Health, Food, Property and Environment​
Highly trained Professionals who can control pests safely, legally and effectively
Pakistan Pest Management Association represents excellence, professionalism and promotes best practice in the often difficult world of pest control. We can represent you in places where a collective voice needs to be heard such as in dealing with the government, your clients, and their associations, or in any circumstances where you may need some extra help. We want to help you increase your business opportunities and keep our important profession profitable.
Driving excellence in pest management
Our average consumer rating is 5 / 5 based on 100+ reviews
Ashraf Sattar Adamjee
(Founder & President)
Fumicon Services Private. Limited
Shoaib Noor Thaheem
(Founder & Vice President)
Flora Services
We are very proud to be serving our people for over 35 years!